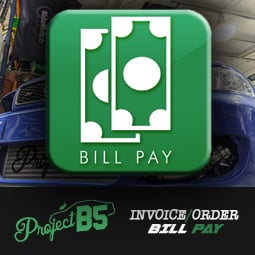 $

1.00
Use this to pay any PB5 work order / invoice / shop balance due via. PayPal or your credit card of choice.
-Please adjust quantity to reflect nearest dollar amount owed
IE: 175 items = $175USD paid
Upon checkout you will be given the option to leave a comment & reference your order number to detail the payment your making.